International Social Media Day was celebrated in ninety countries around the world June 30, 2011.
Out of 14,000 meet-ups around the world, Social Media Day Kauai was selected to be featured by the highly respected Christian Science Monitor.
Social Media Day is hosted annually by Mashable, a leading source for social media, digital and tech news as well as tutorials.
Kauai celebrated Social Media Day at 22North Restaurant. We enjoyed a lively discussion of how we use social media in our businesses.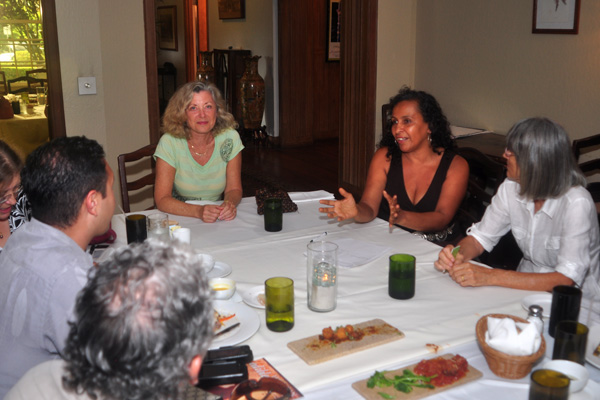 Linda Sherman gave an opening presentation. Each of the attendees shared about how the need for social media has changed in their business over the last two years. We then had a discussion filled with questions and tips.